About Us
The mission of Minnesota Medical Technologies is to develop, make, and sell continence care products of unmatched performance, comfort, and quality throughout the world. We're headquartered in Stewartville, MN, which is right outside America's "Med City," Rochester. Our history of innovation and quality in healthcare is a point of pride.
Our team has been in this business for a long time: we've worked with silicone technology for more than 30 years and have invented, developed, and brought to market many successful continence care products. These products have improved the lives of millions of people around the world. Now Minnesota Medical Technologies is home to the next innovation in continence care, myMiracle®, a unique device for fecal incontinence management.
Our work is grounded in a genuine understanding of what individuals face when they deal with fecal incontinence. Staying at home often. Traveling with spare clothing and careful planning. The sheer uncertainty of everyday life. We believe the FI products on the market just aren't good enough to bring your day back under control. Many times they fail to effectively prevent accidental bowel leakage, odours, or are difficult to use. More Than 30 Years of experience, innovation, expertise, and successful products that have helped millions of people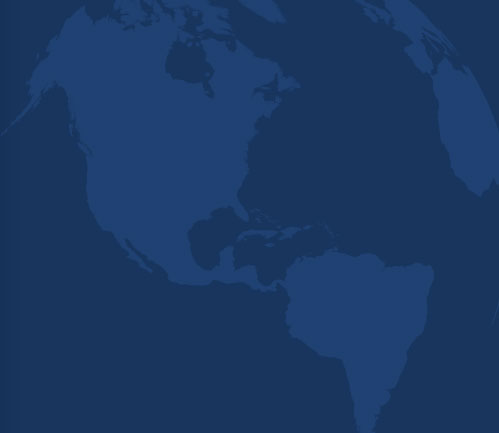 Interested in learning more about myMiracle®? Contact us today for more information.
Contact Us
We knew there had to be a better solution. We asked ourselves, what would it take for someone with FI to feel confident again? To feel ready, willing, eager to get out and live their life? We talked with people who carry on with FI every day. It seemed it would take a miracle to get that confidence back, that simple feeling of freedom that we never notice until it's taken from us. So that's what we set out to accomplish: a miracle. With our accomplished team of doctors, engineers, and researchers, myMiracle® became possible. Now we're ready to bring it to you.
myMiracle® has the potential to change lives across the world. Contact Minnesota Medical Technologies today for more information about myMiracle®.
Our Team
At Minnesota Medical Technologies, the Founders and Team Members offer a long and storied history of innovation. Whether conceptualizing and developing new product ideas and technologies to address customer needs, or designing and building our own highly specialized, high-volume production systems, creativity and innovation are always at the forefront of our efforts.
Current products and treatment methods are oftentimes inadequate and do not address the negative impact on a person's quality of life or risk of infection. Minnesota Medical Technologies is dedicated to providing elegant solutions that provide comfort and protection to those who need it. Our aim is to help those who deal with fecal incontinence to regain dignity and control with our advanced technology solutions.